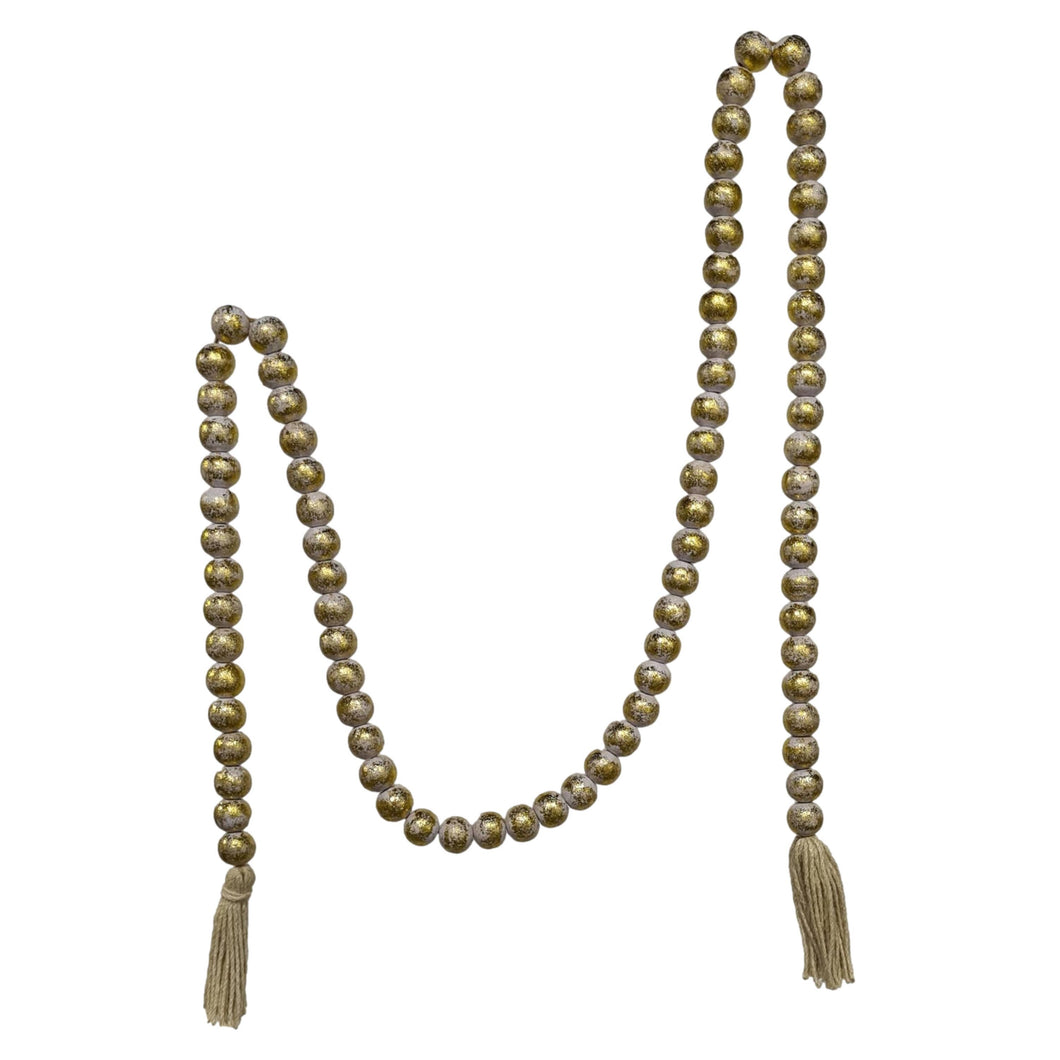 Gold Foil BOHO Bead Garland
Regular price $30.00 Sale
Gold Foil BOHO Bead Garland
90" Wooden BOHO Bead Garland with Jute Tassels.
Beads are approx 1" diameter and are strung on jute rope.
They stretch out to 78" plus tassels are 6" long on both ends.
These garlands are a huge trend right now whether curled up as an accent on the coffee table and bookshelf or used as a drapery tieback.
Perfect for Halloween, Christmas Decor & Everyday Decorations.